At Insights in Marketing, we believe people are more than just their demographics, attitudes and behavioral traits. We believe people have depth and dimension, and that in order for marketers to truly build emotional and lasting connections with their target audiences, they need to get below the surface and uncover this depth and dimension.
Our next generation of marketers is an important piece of this puzzle, and that's why we announced a $1,200 scholarship to one U.S. college student studying marketing, business or communication.  We place a high value on education, and we wanted to see what our applicants had to say. They were prompted to describe a marketing or advertising campaign that they admire. How would they completely describe the target audience for the campaign? How did they think the target audience informed the brand's choice of messaging?
The 600-word essays were judged on creativity of concept/originality of idea; execution/attention to detail; thoroughness; and demonstration of an interest in marketing. After reading through many promising entries, we're excited to announce the winner of the Insights in Marketing Scholarship Winner: Ellie Boyer from Indiana University-Bloomington.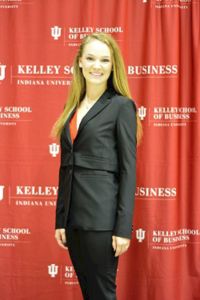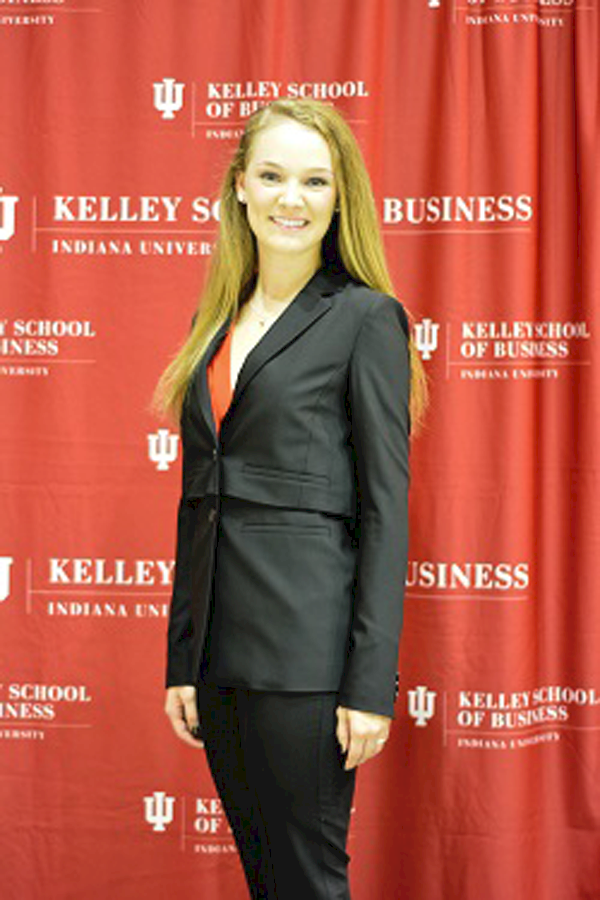 Boyer, a marketing major, delved into the fun fictional world of George Clooney and Danny DeVito, in the form of Nespresso's "What Else?" marketing campaign. The series of advertisements were intended to build a brand image of exclusivity and sophistication. Clooney, the suave and sophisticated Nespresso drinker, transforms "uncouth" DeVito from a regular coffee drinker into a Nespresso drinker via relatable humor. Boyer believes that the creators of the campaign understand human nature and are seeking ways to improve themselves. She pinpoints a target audience as "anyone who considers his or herself a coffee drinker looking for something a little more exciting." She spoke about the psychological effects of coffee, and that the advertiser used "goofy elements" to connect to the aspects that regular people can relate to. Even the tag line, "experience a cup above it," was driven by psychological insights.
Congratulations to Ellie for submitting a thoughtful, fun and insightful essay. We're glad to be a part of your educational journey, and we look forward to seeing what you accomplish next.
Interested in reading the full essay?  Download here.