Ads can be designed to do a lot of things — create social buzz, launch a new product, change perceptions. But a breakthrough, like the Ruffles Own your RidgesTM commercial, takes advertising to the next level, creating long-term brand equity. 
A break through happens when brands tell a story that captures people's attention and truly resonates with consumers. But creating a memorable ad is just one part of the equation. Ultimately, to earn brand equity – the ad has to motivate people to buy the product featured in the ad.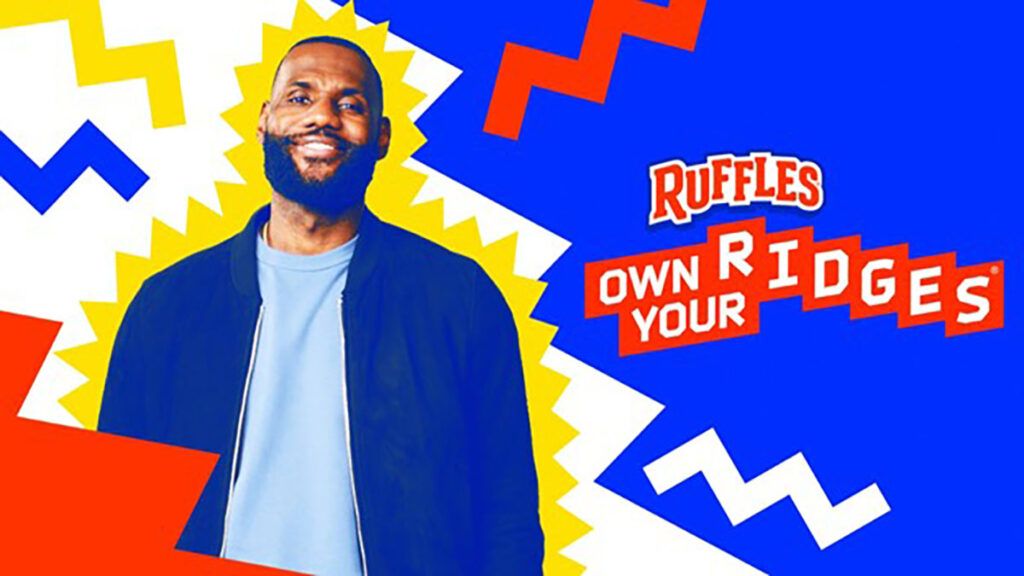 The quality of creative impacts the return on investment for advertising 
However, according to Ad Age, the power of creative is often overlooked – even though it is one of the primary factors driving the return on investment for advertising. In fact, long-term research from Kantar shows that creative accounts for 49% of ROI in advertising, and advertisers realize three times higher ROI when the quality of creative is excellent.  
Creative elements like casting, storylines, soundtracks and visuals influence the reach, resonation and reaction to advertisements. Consumer research and concept testing identify breakthrough potential by giving brands a deeper understanding of people's motivations and feelings about the creative elements of ads.  
Testing creative concepts identifies breakthrough potential 
The creative elements of an advertisement have the power to form an emotional connection with people, and listening to feedback from consumers provides actionable insights to elevate the quality. For example, the Ruffles brand managers formed an integrated team of experts, and used exploratory qualitative research to test creative concepts with consumers at every stage of creative development.
The result was powerful creative, and a breakthrough affirmational marketing campaign. The idea behind 'owning your own ridges' elevates the brand, and creates a clear connection between people who own their ridges and the Ruffles brand being a unique chip with ridges. And Ruffles is doing more than sharing an inspirational message. The brand's parent company is teaming up with The LeBron James Family Foundation to support education, job training and other community services with grants from the PepsiCo Foundation.
What Is your brand doing to address issues people care about?  
Qualitative and quantitative market research evokes feedback from consumers that enables brands to gain a more complete understanding of people's values, needs, habits, interests, and feelings. These consumer insights also explain the logic behind the behavior and subconscious emotions that motivate people to buy a particular brand or product.   
Want to Learn More?  
Get in touch with our team of researchers and learn more about Insights in Marketing through our case studies, infographics, and blogs!