Actionable market research empowers companies to make strategic decisions by listening to real people. When researchers and marketers form deeper connections between people and brands, it makes all the difference in the world. Analyzing data and listening to what people have to say gives marketers a more comprehensive picture of a brand or product, and ultimately empowers companies to make informed, strategic decisions to drive growth.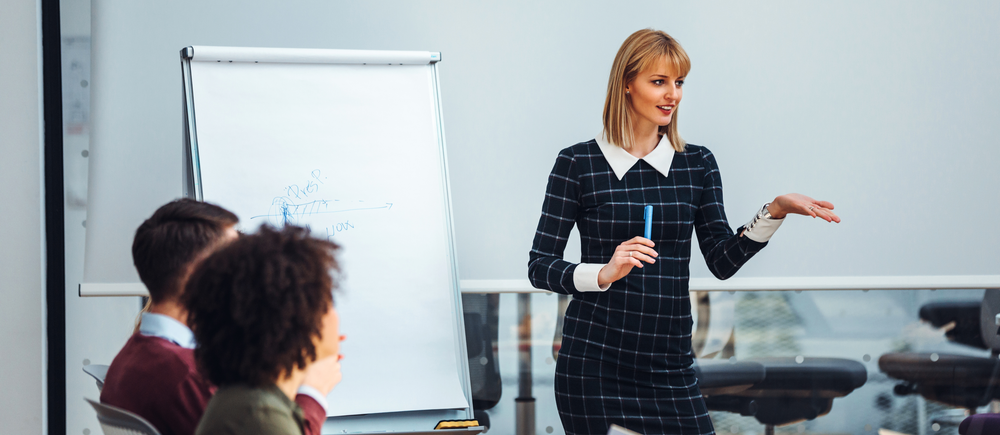 Find Your Brand's Voice By Listening to Consumers
Integrating actionable marketing research from qualitative and quantitative studies provides researchers and marketers an understanding of what really makes people tick. Mixed method research provides tangible data and information about the way people think, feel and behave. These consumer insights can be used to inform other studies, identify the right target audience or refine marketing strategies, products or packaging.
Gain In-depth and Actionable Consumer Insights
Marrying qualitative and quantitative research techniques provides the richness of the "whys," along with the measurement to provide reliable data for well-informed decision making.
Examples of quantitative research are attitude and usage studies, market segmentation or concept and positioning testing. When we add qualitative techniques, it is possible to connect with people on a much deeper level through activities like focus groups and in-depth interviews, shop alongs, ethnographic approaches, focus groups, one-on-one interviews, digital diaries or mobile engagement strategies.
Inform Decisions with Online Qualitative & Quantitative Research
It's no secret qualitative and quantitative research are highly complementary to each other. When paired together, these research methods provide a more comprehensive picture of the issues at hand than either type of research can deliver on its own. This is also true when combining quantitative research specifically with online qualitative studies. Matching the right combination of online qualitative and quantitative research can work seamlessly to provide richer data, while still providing a projectable measurement. To facilitate informed decisions, studies can be designed to provide actionable research results within a specific time frame. Following are four examples of impactful combinations of quantitative and online qualitative research:
In-Depth Online Interviews:
This technique can help inform survey development for broad-scale quantitative research and works well with groups who may have difficulty attending a focus group. For example, we recently leveraged learnings from in-depth online interviews with busy health professionals to formulate future sales strategies.
Prototypes & Digital Diaries:
Prior to a large-scale quantitative product test, category users were asked to evaluate product prototypes and share their experiences in a digital diary–complete with photos, videos, and written feedback. This feedback enabled our research partner to refine their products during the development phase and simplified their large scale quantitative product testing.
Targeted Online Qualitative Research:
When a recent market segmentation study presented an opportunity to gain a more in-depth understanding of the target segments, we followed up with a targeted online study to bring the segments to life for our research partner. The resulting pictures and videos enabled our teams to visualize their targeted market segments.
Strategic Attitude & Usage Studies:
This type of study enables our partners to better understand shopping behaviors and overall category dynamics. When additional shopping-related questions arose from quantitative data, respondents were asked to share feedback by recording their shopping experiences using photos, videos, and words. This online qualitative task allowed us to ask additional follow up questions and provide our research partner a more complete picture of respondents' mindsets and decision making processes while actually shopping in a store.
Empower Marketers to Make Strategic Decisions with Confidence
These are just a few examples demonstrating how the right combination of qualitative and quantitative market research can work seamlessly to enrich data and deliver projectable measurement. No two companies are alike, and there are no cookie-cutter solutions for real-world challenges. Combining qualitative and quantitative research methods can deliver actionable marketing insights, and provide marketers the data they need to make better decisions.