There is a lot of consumer insight information you need in order to ensure that you are executing the right marketing strategies and tactics to meet your consumers' needs. While there are many pieces to the puzzle, there are two pieces of information that are crucial: understanding who your target market is and the key benefit your product or service provides. Once you've identified those two things, you can reach, and even exceed, your growth goals.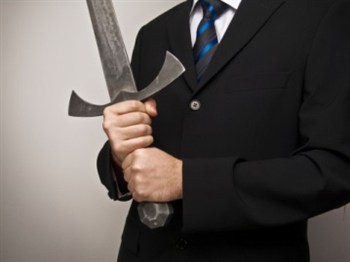 What consumer insights information do I need in order to ensure that I've identified the right target market and truly understand them?
Here are the typical consumer insights that are used:
Consumer segments that offer you the best opportunity for growth
Deep-seated values and beliefs
Defining qualities and characteristics
Ingrained behavior patterns
How consumers are using your adjacent categories
Media habits and usage
Loyalty to and satisfaction with yours and competitors' products and brands
Demographic Profiles
Once you bring all of this information together, you can create innovative and effective strategies to make sure you're meeting your brand or product's potential. Challenging your understanding of the consumer and learning more about them brings new depth and clarity to your insights.
What else do I need to know?
You need to know why your consumer buys your product or service. The second key area of the strategic plan is defining the key benefit that will be delivered to your consumer. The benefit has to go beyond the tangible features and align with your consumers' habits, values, attitudes and beliefs. Both the tangible and intangible or emotional benefits will work to create a strong relationship with the brand.  Once you've identified the key tangible and emotional benefits, your consumer insights and marketing team can use this as a guide for marketing plans. Everything that's done should contribute to the key benefit and in a way that connects to your target market.
What do I do now?
Review what you know about your consumer and brand and identify and close any knowledge gaps. For more info about how to completely understand your consumer, download IIM's eBook, Taming the Strategic Planning Beast here or contact me for more info on how we can help.