The Insights Suite
A Quarterly Newsletter from Insights in Marketing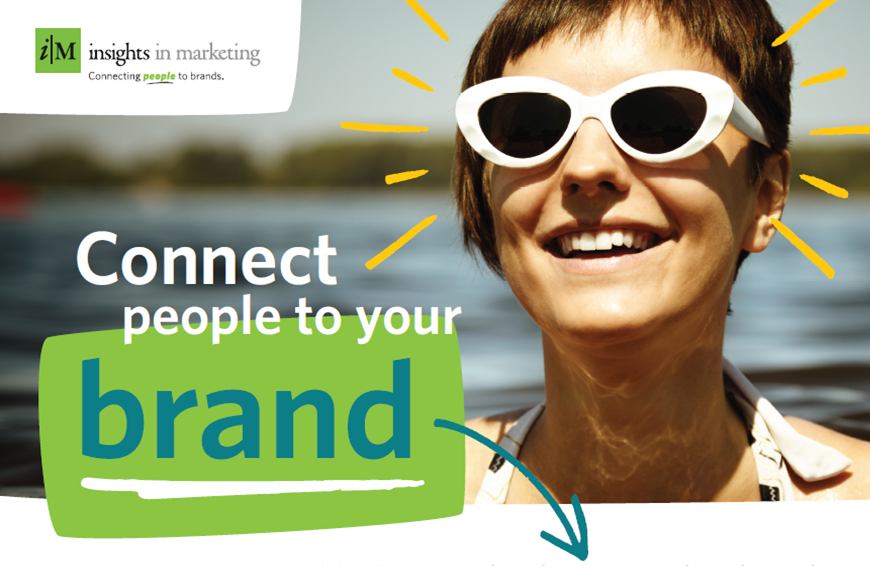 In this issue:
Consultants Corner
Ron Raskin, President & Owner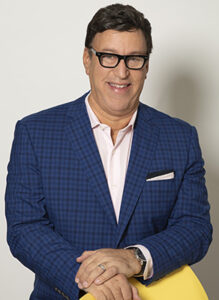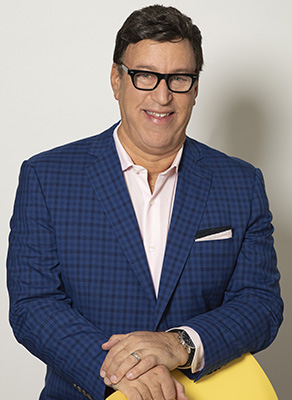 Keeping up with changing attitudes and behaviors has never been more important. Thank you for trusting us to uncover the consumer insights and market analysis your organization counts on to innovate, pivot and make faster strategic decisions.
As you probably know by now, I always pick up the phone and respond to notes when you have questions. Here are answers to the questions trending in my inbox:
How Does Market Research Help Leaders Make Better Strategic Decisions?
It's always risky to make decisions based on old data or assumptions, especially now. Top performing organizations base decisions on current quantitative market analysis, qualitative consumer insights, and often use quick-turn market research to gain real-time information or address gaps. Our strategic planning guide explains more.
When is it Helpful to Share Consumer Insights with the Board of Directors?
The short answer, always! However, when seeking endorsement of a change in strategic direction, or making the business case for new product development, market research and consumer insights provide information that can sway decision makers.
Why is it Important to Share Consumer Insights with the Entire Organization?
Consumer empathy is the driving force behind innovation, and organizations with a consumer-centric culture have a competitive edge. We just published a helpful blog that explains how to socialize insights to inspire innovation and a consumer-centric culture. I'd love to hear your questions and ideas! Call +1 847 853 0500, or send me an email.
Get to Know Our Driving Force, Ron Raskin
Ron Raskin is highly respected for his branding expertise, and has been bringing the consumer voice to people representing almost every industry since co-founding IIM in 1989
Strategic Insights
How to guide decisions with consumer insights and market analysis
Shopping Behavior
New consumer behaviors are shaping shopping behavior
Brand Category Insights
New values and priorities are shaping consumer behavior
ICYMI
In case you missed it . . . these blogs are trending
Got a question? Email us anytime at info@iimchicago.com, or call us and talk to a real person at +1 847 853 0500
Want to learn more?