Help Spread the Word:
Support Local Girl Scout Troops & Donate Cookies to Local Heroes with #VirtualCookieBooths
This is a challenging year for fundraising, and in recognition of Women's History Month, we're joining our friends at Ferraro Foods to spread the word about the Girl Scouts #VirtualCookieBooth.
This year, local Girl Scout troops have set  BIG goals to donate LOTS of cookies to local heroes. The great news is that it's easier than ever to support a local Girl Scout troop, donate cookies, send a care package to a cookie lover — or get your hands on Samoas, Thin Mints and Tagalongs!
All you have to do is click here and enter your zip code to purchase from a local troop,  make a cookie donation to local heroes or ship cookies directly to yourself or another cookie lover: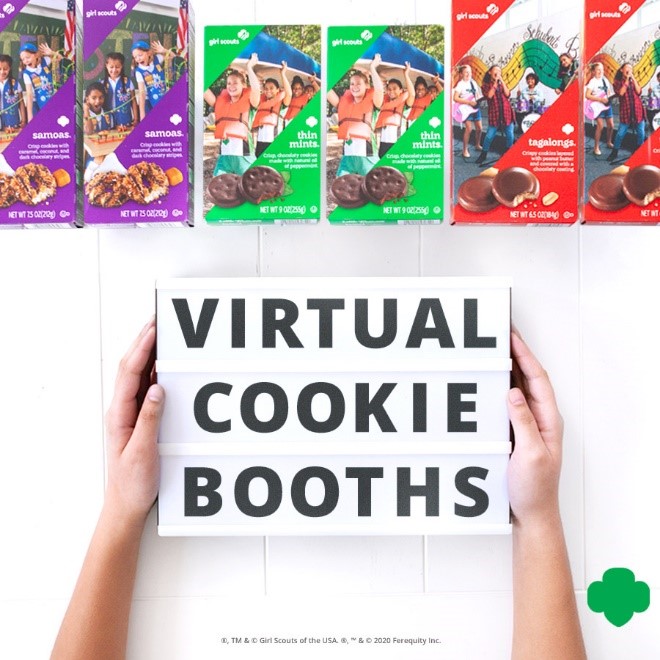 Ferraro Foods shared this super simple social media tool kit from the Girl Scouts, and asked us to help spread the word. Together, we can all help make this cookie season go down in the record books for the Girl Scouts with #VirtualCookieBooth
How to support Girl Scouts this season:
Right click and save an image from below, and

Post the images and link on your business or personal social media, using the hashtag #VirtualCookieBooth

Encourage friends and family to purchase or donate cookies for local heroes at this link: https://www.girlscoutcokies.org/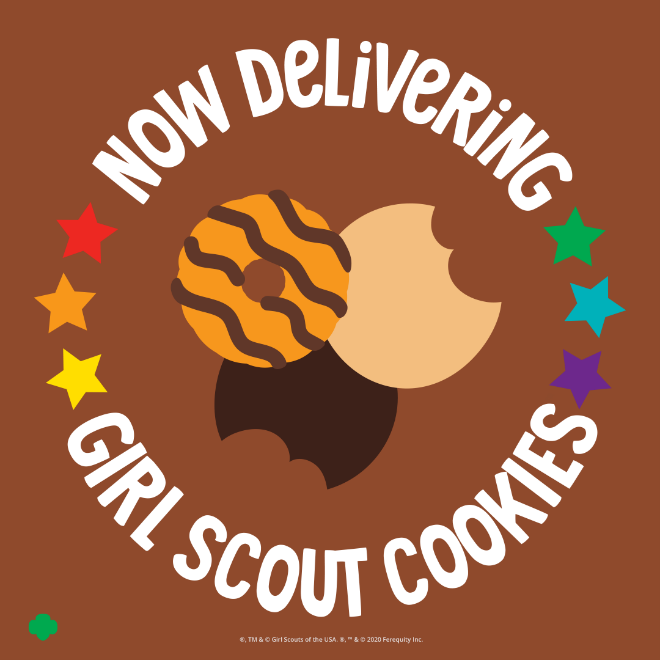 Sample copy for sharing on social media:
If you're looking for Girl Scout Cookies this year, look no further! Girl Scouts near you are hosting their sale virtually this year, and all you have to do is click the link below/in my bio and enter your zip code to get connected to cookies near you! You can ship them directly to your home, or even donate cookies to local heroes. #VirtualCookieBooth https://www.girlscoutcookies.org/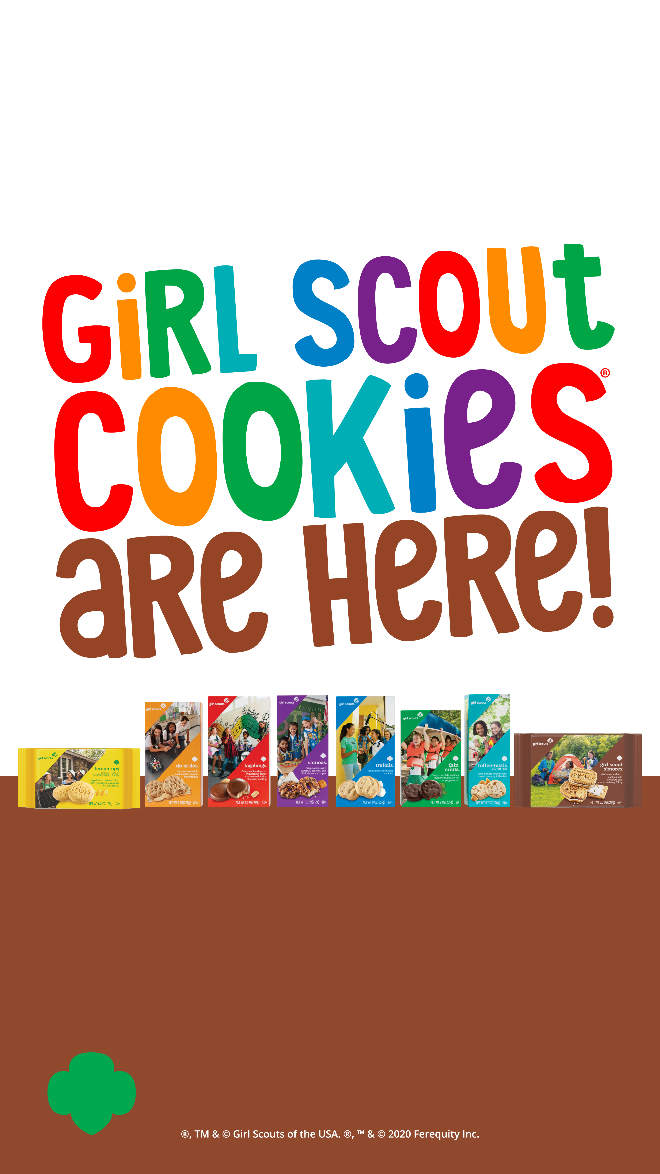 Why is IIM supporting the Girl Scouts?
Besides, loving cookies, we believe the annual Girl Scout cookie sale is an important tradition, and this year 72% of U.S. charities are bracing for a drop in fundraising According to the Association of Fundraising Professionals. According to an impact report by the Girl Scout Institute, the annual cookie sale develops a broad set of skills, behaviors and attitudes that empower girls to gain confidence, achieve goals and learn how to collaborate and overcome challenges. This all aligns with IIM's values and we fully support Girls Scouts! You should too!