We all have a lot of questions about what's next in the COVID-19 business climate, and understanding the consumer journey before, during and after a purchase gives marketers answers to optimize the customer experience.
Most consumer journeys start online from a mobile device, and online and mobile consumer research can provide actionable insights about your organizational capabilities and customer experience based on real-time consumer feedback.
Understanding the Consumer Shopping Journey
Listening to consumers provides marketing insights about their values and behavior, and mapping the consumer journey can explain how people behave and interact with brands and businesses online and in brick and mortar locations.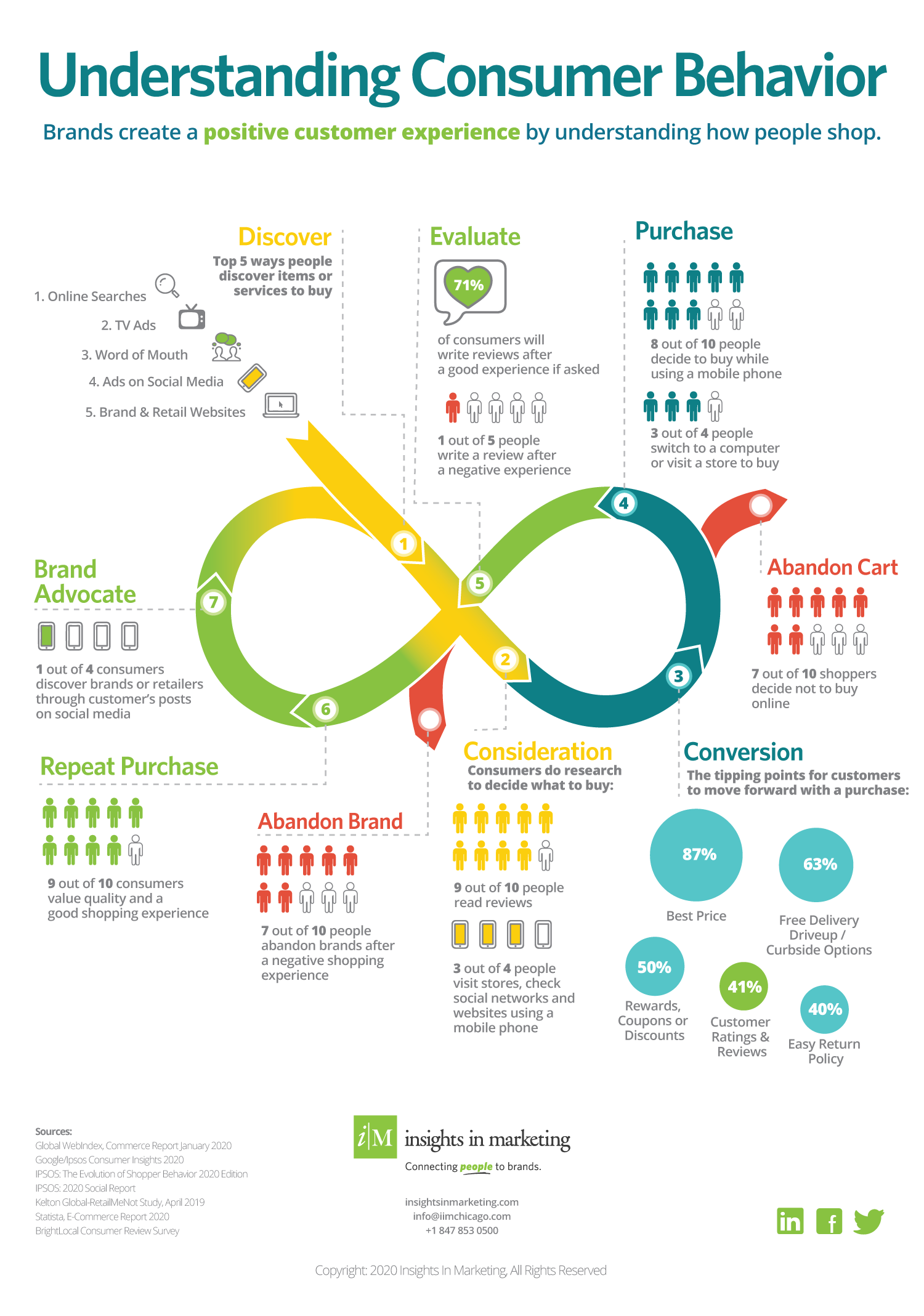 Before the pandemic, shopping was already an omni-channel experience for most consumers. People usually research products and services online, and then go to a brick and mortar location to complete the majority of their purchases.  Simple, secure online checkout from a responsive website can boost online conversion rates because screen time on mobile phones is skyrocketing, and eCommerce is booming.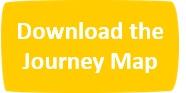 Mapping the Consumer Journey During the Pandemic 
The global pandemic abruptly disrupted business and consumer behavior, and several studies indicate the pandemic is accelerating shifts in the consumer mindset and marketing landscape that were emerging before 2020.  

According to Psychology Today, people are likely to continue shopping online for convenience, and the buy-local movement and social activism are expected to continue gaining momentum after the pandemic. However, behavioral experts say consumers will probably stop saving money at record levels and won't stockpile food and hygiene products after economic and health concerns fade.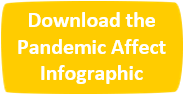 What's your next step?
As a top ranked consumer research firm, our team at Insights In Marketing inspires our clients to make decisions inspired by the consumer voice. We have decades of client and supplier side research experience, and proven online methodologies to gather actionable insights about consumer behavior from the comfort of their homes, or a safe location meeting CDC health and safety standards. 
Insights In Marketing delivers in-depth and actionable insights to give you the confidence to make the best decisions possible for your brand in today's business climate. 
Looking for ways to form a more meaningful connection with consumers?