People Who Work From Home are Adopting New Shopping and Spending Habits
[/vc_column_text]
People are ready to reimagine the way they work—and remote jobs are changing consumer behavior. Recent consumer research explains who is likely to work from home, and how remote jobs impact people's shopping and spending habits.
Who is Most Likely to Work from Home?
Consumer research by the US Census Bureau found most people who work from home have a higher level of education and income, and a recent report from Telstra Ventures found senior level employees and people working in the fields of law, product design, or sales are more likely to work remotely.
The firm analyzed jobs available in technology hubs across the U.S. and found businesses based in Columbus, Ohio; San Diego, Phoenix, St. Louis, San Francisco and Chicago offer the most remote positions. The study also revealed people are less likely to work from home if they work in a health-related profession, or for a business located in Houston, Charlotte, Raleigh, Pittsburgh or Orlando.
A Hybrid Work Model is Taking Shape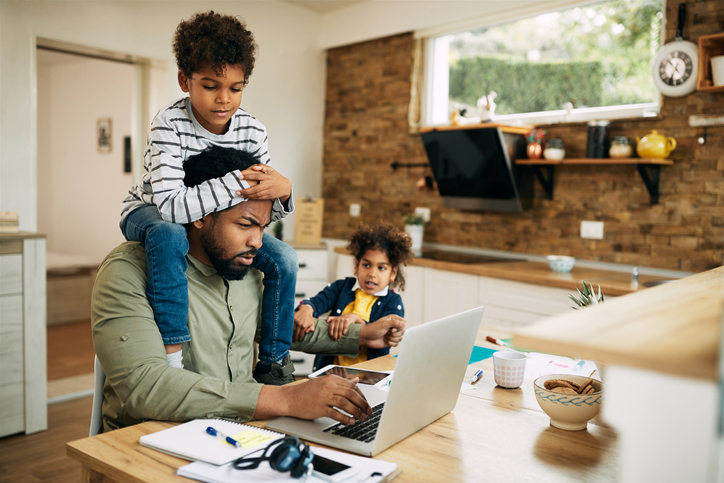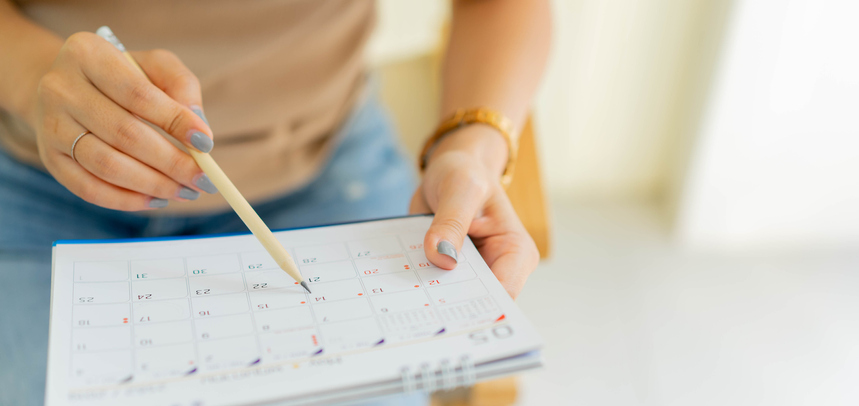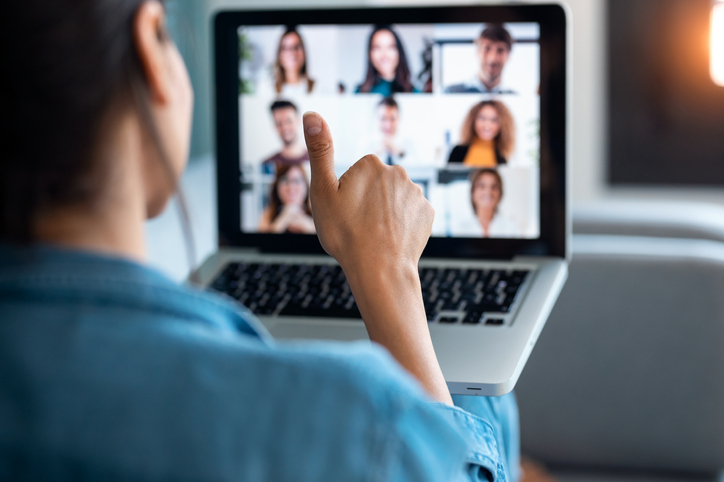 How Does Working from Home Affect Spending Habits?
Remote jobs are impacting business and consumer spending behavior, and the number of remote jobs is expected to grow as companies continue to invest in digital transformation. Businesses anticipate a reduction in physical work space, and online meeting capabilities are expected to continue to reduce business travel, dining and entertainment expenditures.
According to a report by McKinsey, consumer spending is expected to fluctuate through 2024, even though consumer confidence is rising and savings spiked nearly 20 percent during 2020. Many consumers feel uncertain about future employment and income levels, and people who work from home simply have different wants and needs.
Lower Income Households
earning under $40,000 per year are expected to reduce spending through 2024 by up to 4.2% Middle Income Households
earning from $40,000 to $100,000 per year are expected to slightly reduce spending through 2024 by about .1%
Higher Income Households
earning over $100,000 per year are expected to increase spending through 2024 by up to 3.2%
How is Working from Home Changing Consumer Behavior?
People who work remotely often focus on work earlier in the day and later in the evening, and tend to fluidly transition between personal tasks and work activities throughout the day. Convenience is driving four new consumer behaviors among the remote workforce according to recent market research by several organizations, and the National Retail Federation.
Online Grocery Shopping:
52% of Millenials, and 45% of all consumers say they prefer online grocery shopping
Source: The New Consumer
Virtual Health Care:
Online doctor visits and telemedicine usage is 38 times higher in 2021 than 2019
40%

of visits are online for

psychologists

23%

of visits are by phone or online for

retail health clinics or pharmacies

23%

of visits are by phone or online for

pediatricians
Source: McKinsey
Home Fitness:
66% of all consumers prefer
home fitness routines
Source: The New Consumer
Home Delivery:
91% of online shoppers expect to receive purchases within one week
80% of online shoppers expect free shipping when they spend a specific dollar amount
66% of online shoppers want free shipping for all purchases
Source: Jungle Scout Consumer Trends Report
How Does Working from Home Affect Shopping Behavior?
The remote workforce has different wants and needs, and is spurring growth in four key areas:
Home Delivery Services:
Convenience, efficiency and instant gratification are spurring a 'delivery economy' for consumer goods and services that is expected to surge through 2030 according to McKinsey.
Fashion:
People working from home have defined a new dress code, and demand is growing for leisurewear, and 'waist up' business attire for online meetings.
Electronics & Tech Support:
Mice, keyboards, video conferencing tools, laptop and desktop computers are essential for remote work, and demand is growing for smart homes and at-home technical support according to ChannelSight.
Groceries:
Demand is growing for food and drinks people normally buy away from home during the work day, like coffee, ready-made meals and grab-and-go snacks and ready-to-drink beverages and alcohol according to a report by The New Consumer.
How to Learn When, How, and Why Consumers Shop
At a time when consumer behavior is changing, qualitative consumer research provides strategic insights about new consumer needs and habits. Businesses gain a competitive edge by understanding when, how and why people shop within a particular brand category.
Individual or group discussions are designed to gain consumer insights for:
New product usage/tasting
Concept exploration
Advertising and copy evaluation
New packaging exploration
Marketing communication evaluation
Shop-alongs are designed to:
Understand category shopping behavior
Gain package design feedback about shelf pop, readability and competitor/category analysis
Understand shelf placement and point of sale opportunities
Determine merchandising vehicle impacts
Ethnographic approaches such as in-home videos, lifestyle immersion and friendship networks are designed to:
Understand target consumer needs, wants and desires
Uncover consumer attitudes and usage behavior
Test products and packaging (short and long-term use)
Test ad campaigns and develop effective messages
Support new product development
Support website development
Online and mobile research approaches like group discussions, bulletin boards, panels and digital diaries support:
Concept evaluation and development
Product testing (short and long-term use)
Purchase considerations
Ad campaign development and message testing
Website development and usability testing
Attitudes, usage and behavior tracking
Traditional qualitative lead-in or follow-up surveys
Consumer forum research provides fast and continuous consumer opinions from specialized groups like:
General population forums screened based on usage behavior
Trend setter forums with early adopters
Brand-lover forums with consumers who already use products and services
Looking for Consumer Insights?
Insights In Marketing consultants are strategic partners who deliver in-depth consumer research and actionable marketing insights to inspire innovation and growth. Our team has decades of client and supplier side research experience, and our marketing expertise spans across various industries and consumer segments.
Want to Read More?
● 2021 Consumer Insights
● Personal Care & Beauty Insights
● Cosmetic and Beauty Industry Research
● Food & Beverage Insights
● Does Your Brand Align with Consumers' Values?
● Does Your Brand's Message Ring True with Today's Consumer?
● Ready to Rethink Your Package Design?
Follow Insights in Marketing, LLC on LinkedIn, and join our mailing list to receive our consumer insights blog and quarterly newsletter. You'll learn about evolving consumer values, lifestyle changes, demographic shifts and new buying behavior that can drive growth and innovation.