Five Key Consumer Insights to Earn Brand Loyalty
A Purpose-Driven Generation
Gen Z is on track to be the most educated generation in history, and three out of four believe they are responsible for driving their own careers.
74% Believe a company's purpose matters more than the size of their paycheck
72% Aspire to own a business
58% Are willing to work nights and weekends to earn additional money, and many use online, peer-to-peer marketplaces to earn extra cash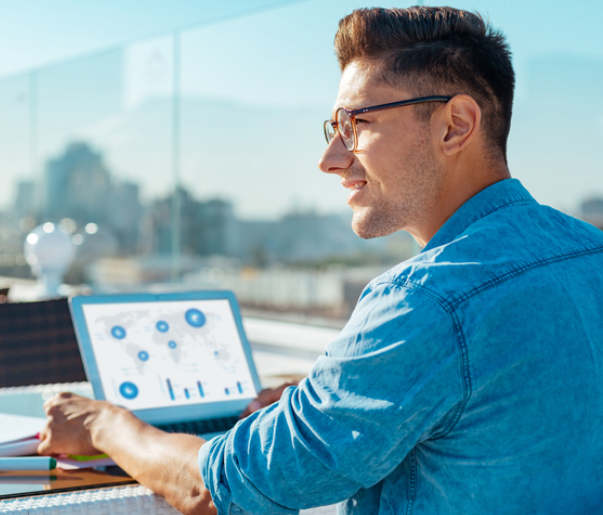 Sources: TNS-Monster Multi Generational Study, Afterpay Gen Z Report
Businesses Get What They Give
Gen Z pays attention to the way businesses operate, and they value a commitment to privacy, social impact and environmental responsibility. They tend to be loyal to brands and businesses they believe are transparent and accountable.
69% Are more likely to buy from a company that contributes to social causes they care about
69% Pay attention to the way businesses operate
66% Believe businesses tend to value investors more than their customers or employees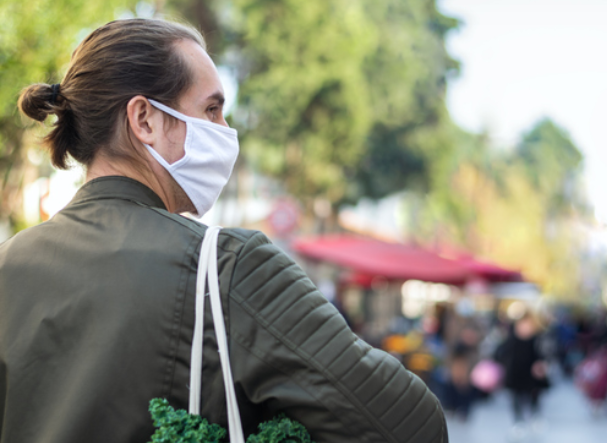 Sources: Association of Chartered Certified Accountants and International Federation of Accountants
Parents Rely on Intel From Their Kids to Make Decisions
According to McKinsey & Company, Gen Z represents 40% of global consumers, and nine out of 10 parents say they rely on intel from their tech savvy kids to make most household purchasing decisions, including:
77% of food and beverage purchases
76% of furniture purchases
73% of household goods purchases
65% of restaurant choices
66% of travel plans
60% of clothing and shoe purchases for family members
55% of personal care purchases for family members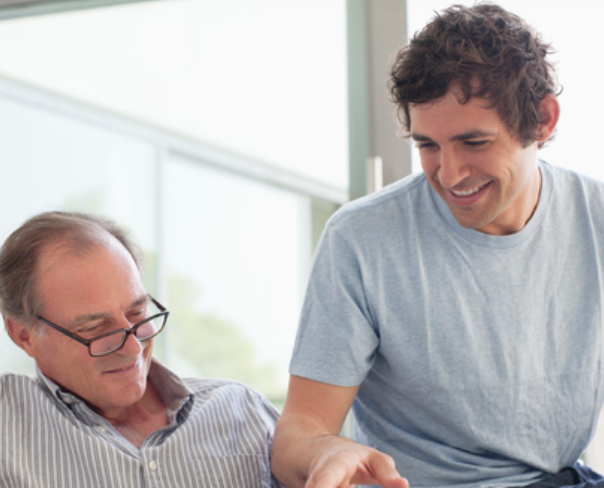 Source: IBM-National Retail Federation
Word of Mouth is Trusted Most
Gen Z males tend to trust word-of-mouth recommendations from friends, user-generated content (UCG), and influencers more than traditional advertising or celebrity endorsements. YouTube is the primary source of information for 95% of Gen Z men:
80% use an iPhone to discover and research brands on social media platforms
60% trust recommendations by 'real people' more than celebrity endorsements
Their top three Google search terms are:

Best
Cheap
How to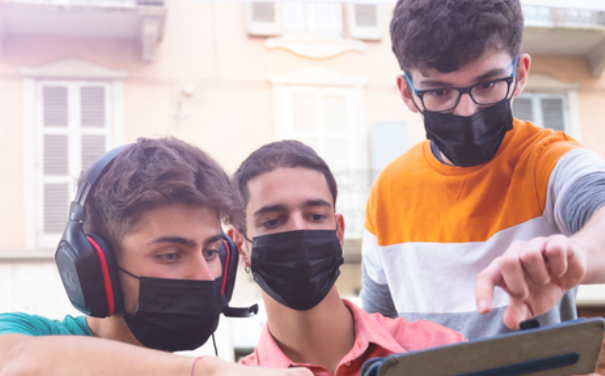 Sources: Piper Jaffray-Business Insider, Fractl
Vintage and Luxury Brands Define Personal Style
Gen Z is the most diverse generation in history according to Pew Research, and they value inclusivity and individuality. They also have a soft spot for nostalgia. This generation has revived vintage brands and they are fueling the online resale marketplace. While they like bargains and will buy store brands to save money, Gen Z splurges on luxury brands that convey the right image or can be customized to express their personal style.
Gen Z saves about 25% of their monthly income, and they spend most of their own money on:
Clothes and shoes
Books and music
Apps
Toys and games
Events and outings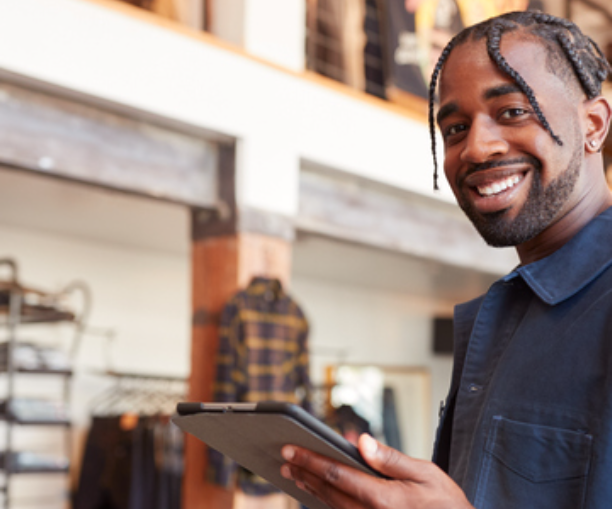 Source: IBM-National Retail Federation
Product Quality, Availability, Price, and Shopping Experience are Tipping Points
Smartphone technology plays a huge role in the way Gen Z discovers and evaluates brands, and they typically make nine out of 10 purchases in a physical store. Product quality, availability, price and a fun shopping experience are the tipping points for most purchasing decisions.
66% Want high quality products
66% Expect products to be in stock
65% Search for the best price online, and look for discounts, coupons and loyalty rewards
56% Want a fun in-store experience
Source:  IBM-National Retail Federation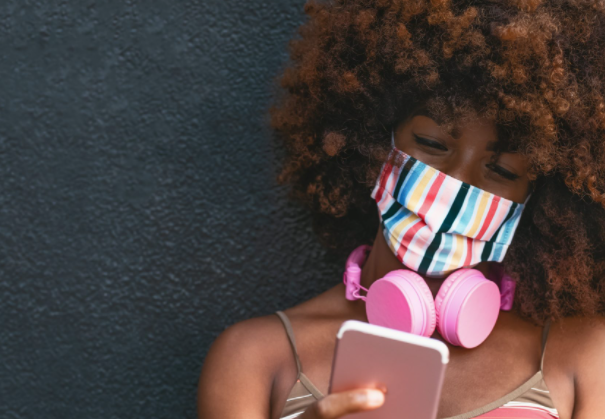 Consumer Insights Empower Brands to Connect With Gen Z
Gaining a complete understanding of the way people live, work and shop can explain what matters most to consumers. Generation Z values authentic brands that reflect their personal values and style. Qualitative, quantitative and quick-turn consumer research can fill in the blanks and explain what it takes to earn their brand loyalty.
Want to read more?
Do you have a topic or question you'd like to see featured in an upcoming blog? We would love to hear from you. Please send your tips to info@iimchicago.com.
Follow Insights in Marketing, LLC on LinkedIn, and join our mailing list to receive our consumer insights blog and quarterly newsletter. You'll learn about evolving consumer values, lifestyle changes, demographic shifts and new buying behavior that can drive growth and innovation.
Connect People to Your Brand
Since 1989 we have been coaching business leaders, marketers and insights professionals to focus on providing a positive customer experience before, during, and after a purchase. Ultimately, listening to the voice of consumers can drive up repeat business, enhance customer loyalty and improve business growth.
Insights In Marketing is a marketing research firm that delivers in-depth and actionable insights so you can have every confidence your decisions are inspired by the consumer voice. Our Team has decades of client and supplier side consumer research experience, and our marketing expertise spans across various industries and consumer segments.